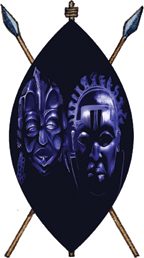 LOWER BOTTOM PLAYAZ ENDS SEASON 25:
HOME with August Wilson's
JOE TURNER'S COME AND GONE
Oakland's oldest Black theater company begins its 25th season at BAM HOUSE with August Wilson's second installment in his American Century Cycle.
Directed by Ayodele Nzinga
November 2-26
BAM House Cultural Center
1540 Broadway,
Oakland CA 94612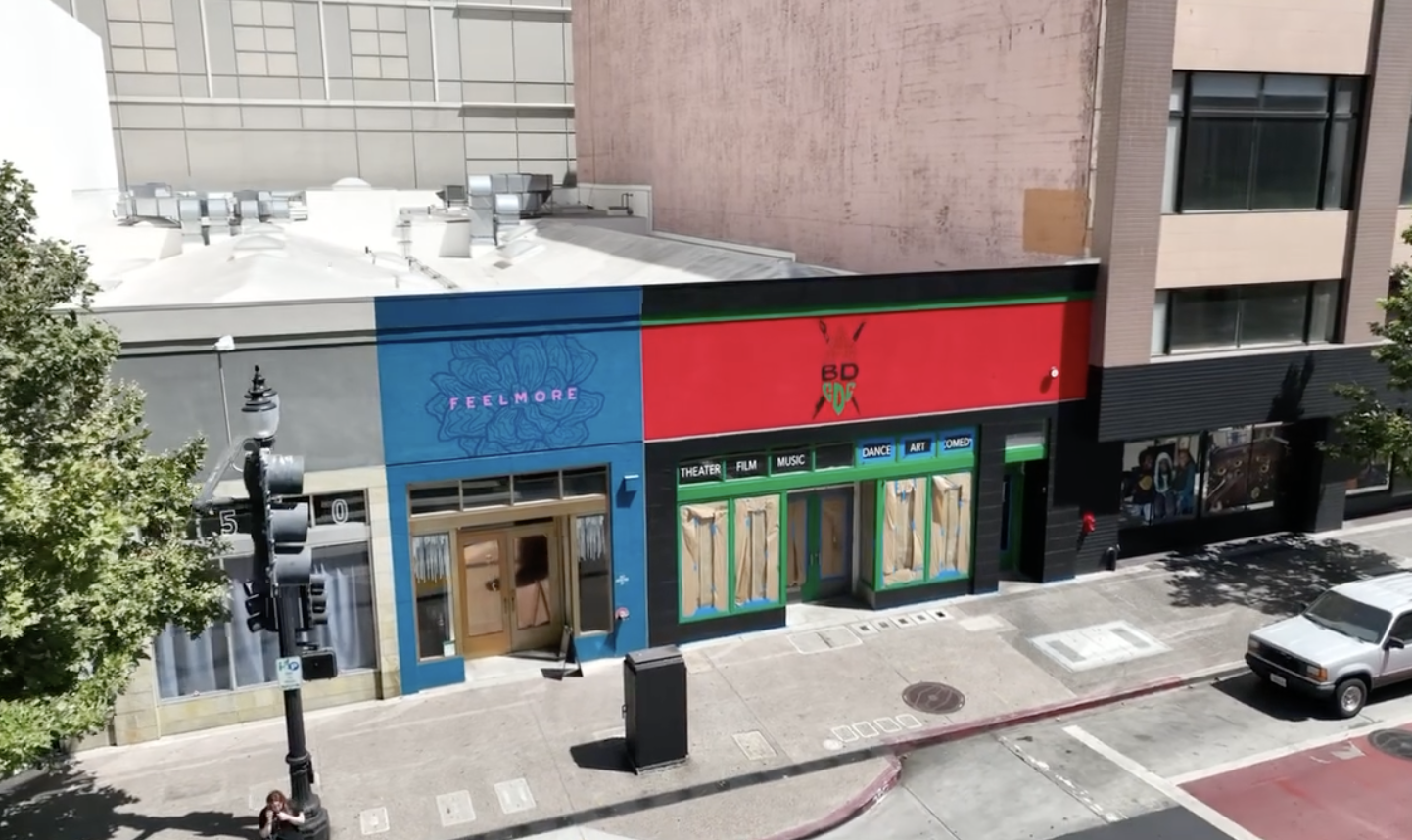 1540 Broadway, Oakland CA 94612
PRESS RELEASE: BAMBD CDC SAVES OAKLAND'S ONLY BLACK BOX THEATER OAKLAND'S OLDEST BLACK THEATER TROUPE
Lower Bottom Playaz Has a New Home in the Black Arts Movement Business District
The Black Arts Movement Business District Community Development Corporation (BAMBDCDC) is pleased to announce it is the new leaseholder of 1540 Broadway, formerly known as Piano Fight and prior to that as The Flight Deck. The space will serve as a Black Cultural Center and house Oakland's oldest Black theater company as its resident theater troupe.
WE ARE MORE THAN ENTERTAINMENT
WE ARE TRANSFORMATIVE THEATER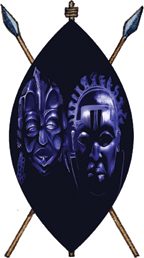 THE LOWER BOTTOM PLAYAZ -- FOUNDING DIRECTOR AYODELE "WORDSLANGER" NZINGA, MFA, PHD
The only troupe on earth to chronologically produce August Wilson's 10 Play Cycle American Century Cycle. The originators of Shakespeare in the Yard Series, (Shakespeare in the Hood), Ebony & Johnny and Mack: A Gangsta's Tale written about by Scott Newstock and TL Barnes in their academic coverage of urban adaptations of Shakespeare. We are the company that located the Black Canon in West Oakland by site specific adaptation -- Baldwin's Amen Corner and Hansberry's 'Raisin,' the creators of original theater, Mama at Twilight: Love by Death, Beyond the Bars, Mama's Letters. The presenters of Oakland CA's first Black Arts Movement Theater Festival, Collective Acts Producers of BAMBDFEST 2019 & BAMBDFEST 2020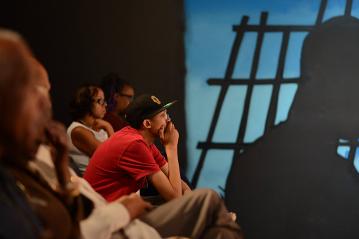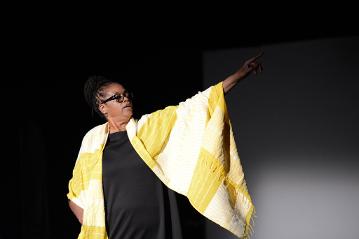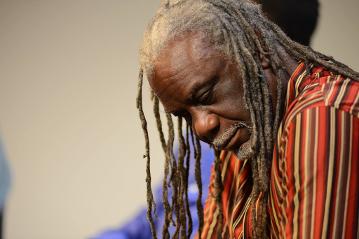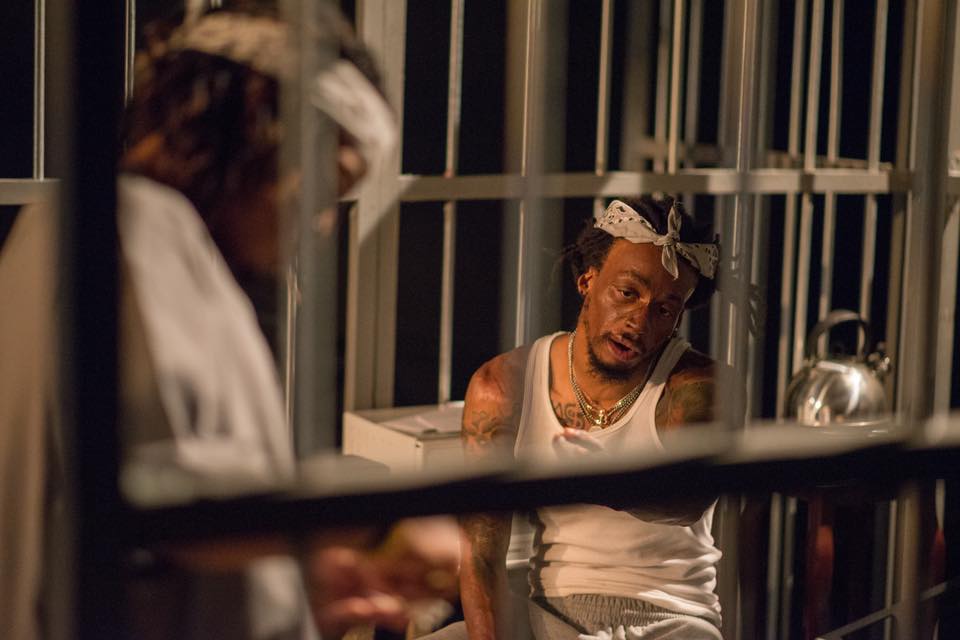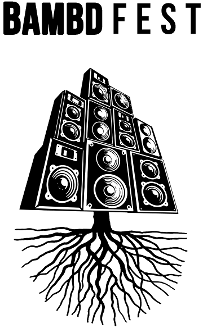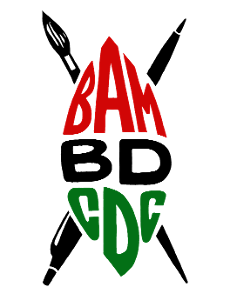 BAMBD, CDC &LOWER BOTTOM PLAYAZ
presents BAMBDFEST 2023 INTERNATIONAL Biennial
BAMBDFEST2023 is a multi-day hybrid festival in celebration of the Black Arts Movement Business District and Black arts, culture, and economics in Oakland, CA. This work has been funded by Creative California Communities from the California Arts Council, Akonadi Foundation, Community Coalition for Equitable Development, Theater Bay Area, NETS, and Zellerbach Foundation. The Festival consist of performances by theater artists, musicians, dancers, comics, poets, youth groups and town legends. It features an eclectic mix of free and paid arts events, gallery installations, ways to support, virtual vendors, virtual and public symposiums, a film festival, and more that showcase the best of Oakland's vibrant artistry. The festival will engage Oakland artists, the global arts community, and the public in a massive celebration of Oakland's history and importance of its rich contributions to The Black Arts Movement, the State of California and the world beyond.
BAMBD, CDC
BAMBD, Community Development Corporation of Oakland, was created to help organize, focus, and activate the District in a manner that enables maximum benefit to Black communities, serves to inform a national model for marginalized communities, and reflects positively on the City of Oakland's rich history of actively seeking justice. The activation of BAMBD is a work in progress and a grand undertaking that has the intention of creating a world-class Art's district that is reflective of its name and those whom it seeks to commemorate. The non-profit is an arts service and advocacy organization dedicated to creating positive outcomes for Oakland's Black communities, by supporting dynamic organizations and programming to ensure sustainability of Black communities in Oakland for generations to come. We will accomplish that by promoting and advocating for Black artist, culture makers, businesses, organizations, and entrepreneurs, by being instrumental in creating, advocating for, and facilitating opportunities for artists, culture makers, Black businesses, entrepreneurs, and community members.

Creating what we need from what we have been gifted since 1999.
CLICK THE BUTTON TO SUPPORT OUR WORK