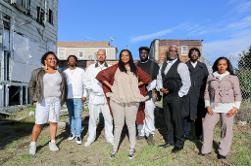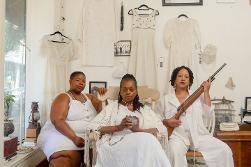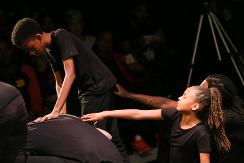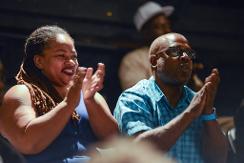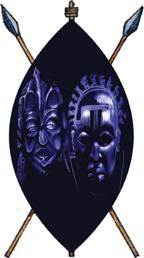 Tickets to Janga's House are no longer for sale.
THE FINE PRINT
Your ticket is good for any showing of the specified production unless otherwise noted.
NO REFUNDS UNLESS WE CANCEL SHOW
Confirmed reservations advised for all ticket purchases.
Print and keep your payment confirmation to use as your ticket at the door.
Reserve seats by emailing and receiving a confirmation: at wordslanger@gmail.com
You can pay at the door if seating is available.
Advance ticket purchase strongly encouraged.
Please arrive at theater at least half an hour before the show starts.
Late guest seated between acts ONLY.
Location
Flight Deck
1540 Broadway, Oakland CA 94612
Show times
Friday & Saturday Shows at 8 PM
Saturday and Sunday Shows at 2:00
Box Office
(510) 332-1319
Email for more info
wordslanger@gmail.com